Just as we've done for the last two years, we went to the Eagan 4th of July parade. Auntie Carissa came with us again and we met up with Maddie & Christina (who we know from our years in ECFE). Here are some of the highlights!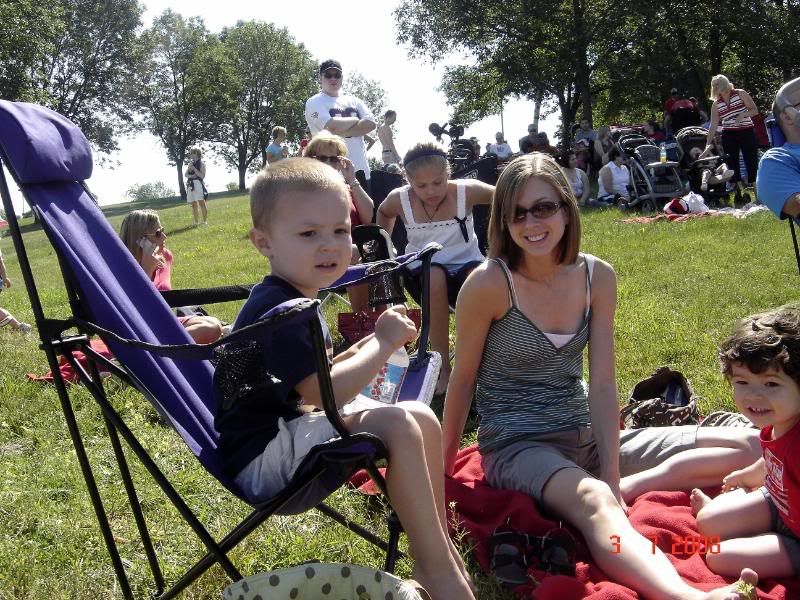 Maddie loved hanging with Auntie Carissa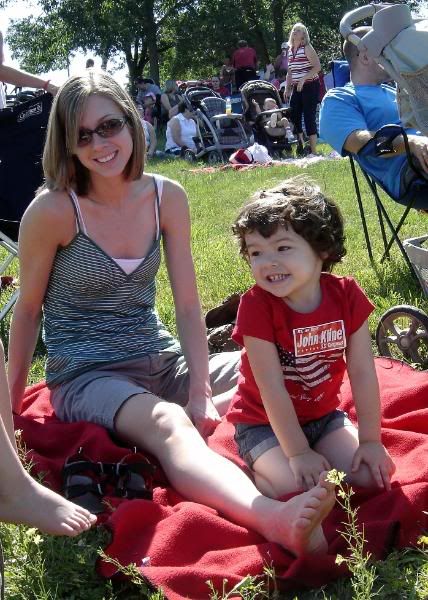 Happy girl!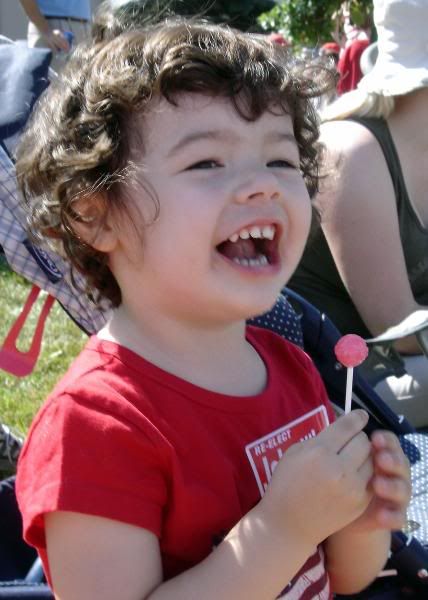 Got lucky and caught some suckers


Yummy…


This was all he waited for the entire time. Until these came, he kept saying "When is the parade going to start?" When they finally came, he said "Oh yes, now the parade is here!"


Pretending to take a nap (obviously the fire trucks weren't as interesting to Maddie!)


Huge firetruck!