Anyone who knows me knows how much I love my iPhone
Since I can't upgrade to the new iPhone 5 until February, I thought I would at least share what some of my favorite iPhone apps are (I'm sure many of these are also available for Android devices as well).
Instagram – Simply put, this is the worlds best photo sharing app there is! I love everything about this app and pretty much use it exclusively for all photos taken on my iPhone.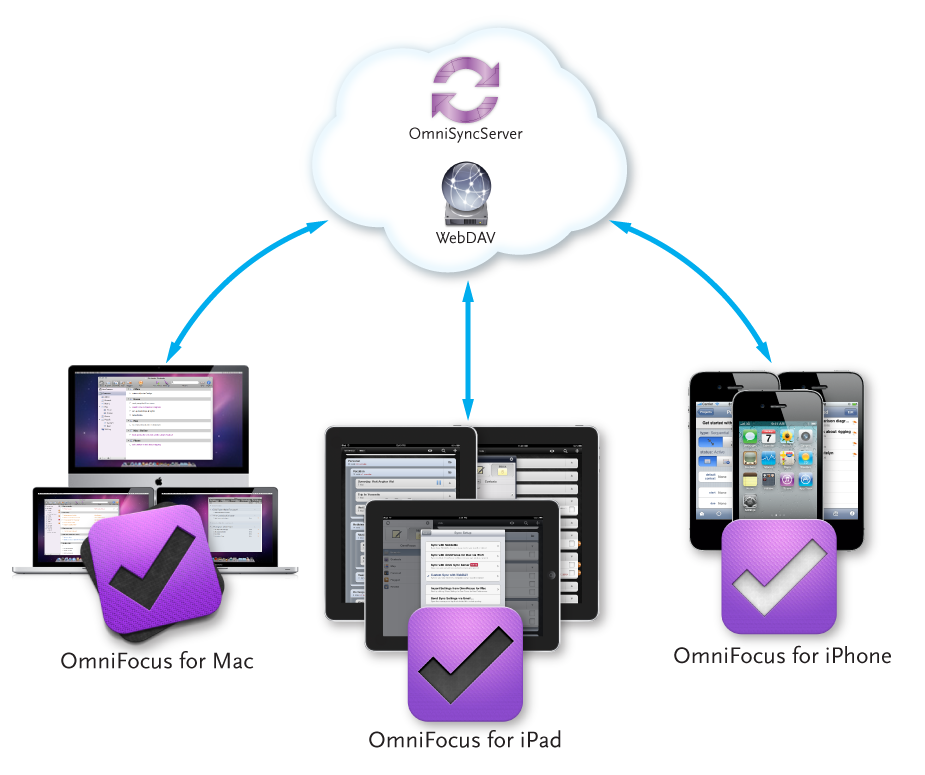 OmniFocus – I've been searching for well over a year for the perfect "to do list" app that works on my iMac, MacBook Pro and iPhone. Since I am frequently jumping from device to computer and back again, I needed one that would sync across multiple devices and be EASY to use, so that I would actually use it. It's been about 2 months now that I've been using OmniFocus for every.single.thing both business and personal, that needs to be done, and I've been extremely happy with it's ease of use and simplicity! OmniFocus is also available as a Mac App for your desktop as well.
Flipboard – An amazing app that acts as a social magazine! View your Facebook, Twitter, Instagram, Google Reader and countless other social/media feeds all in one place! It's so nice to have all of this stuff in a beautiful presentation contained in one app.
Sleep Cycle – So you know when you get woken up by your alarm and
you're in a super deep sleep? And then you feel groggy for most of the morning. Well, this app intends for that to never happen again! This app is so cool. I can't even tell you how it works, but it does work! Yousimply place your iPhone face down next to your pillow on your bed and it tracks
your sleep cycles and wakes you at the optimal time during your sleep cycle when you're in a lighter sleep! I've been using it for about 5 nights now and every morning it wakes me up and I feel great! You can also see your stats for the night and sure enough, it has been dead on for the times when I've had to get up for various things! Here is my cycle from 2 nights ago. SO cool!!
Podcaster
– I am a podcast junkie! I LOVE listening to them when I go to sleep each night (they help calm my brain down and turn off my thinking mode!). This app will check each time you launch it for new episodes and then download them to your device.
MyFitness Pal –
Last but not least, this is a fantastic app for anyone that's trying to lose or watch their weight! It's a completely free app that enables you to track your foods and exercise. What I love about it is that the database of foods has nearly every.single.food known to mankind listed in it! You can also scan barcodes of the food that you're about to consume and it will automatically load the nutritional info for that food into your log for the day! I've kind of been on hiatus using this app as religiously as I once did, but hoping to get back on the bandwagon of it again soon!
So, there you have it! Some of my favorite iPhone apps! What are yours? I'd love to hear about them!